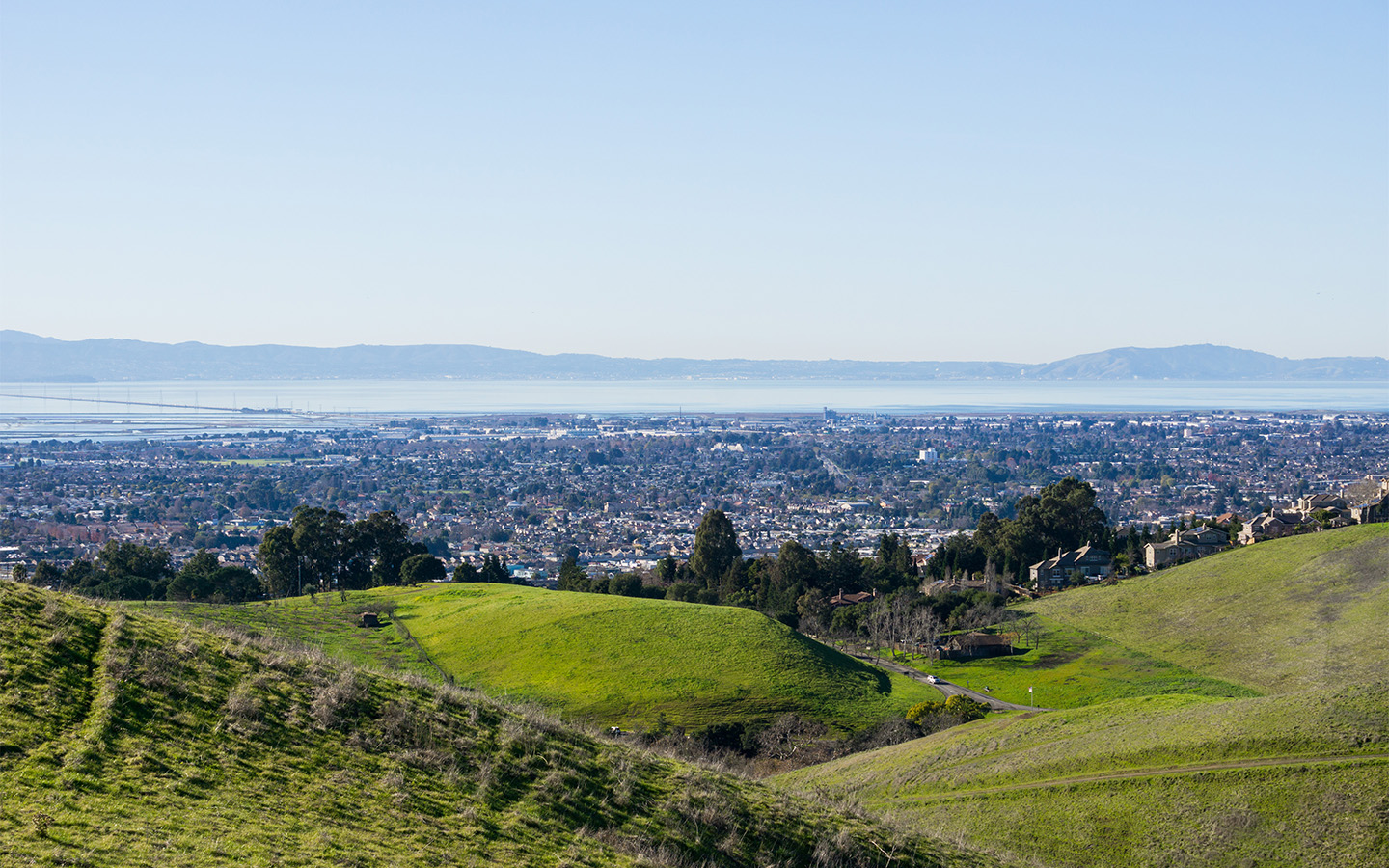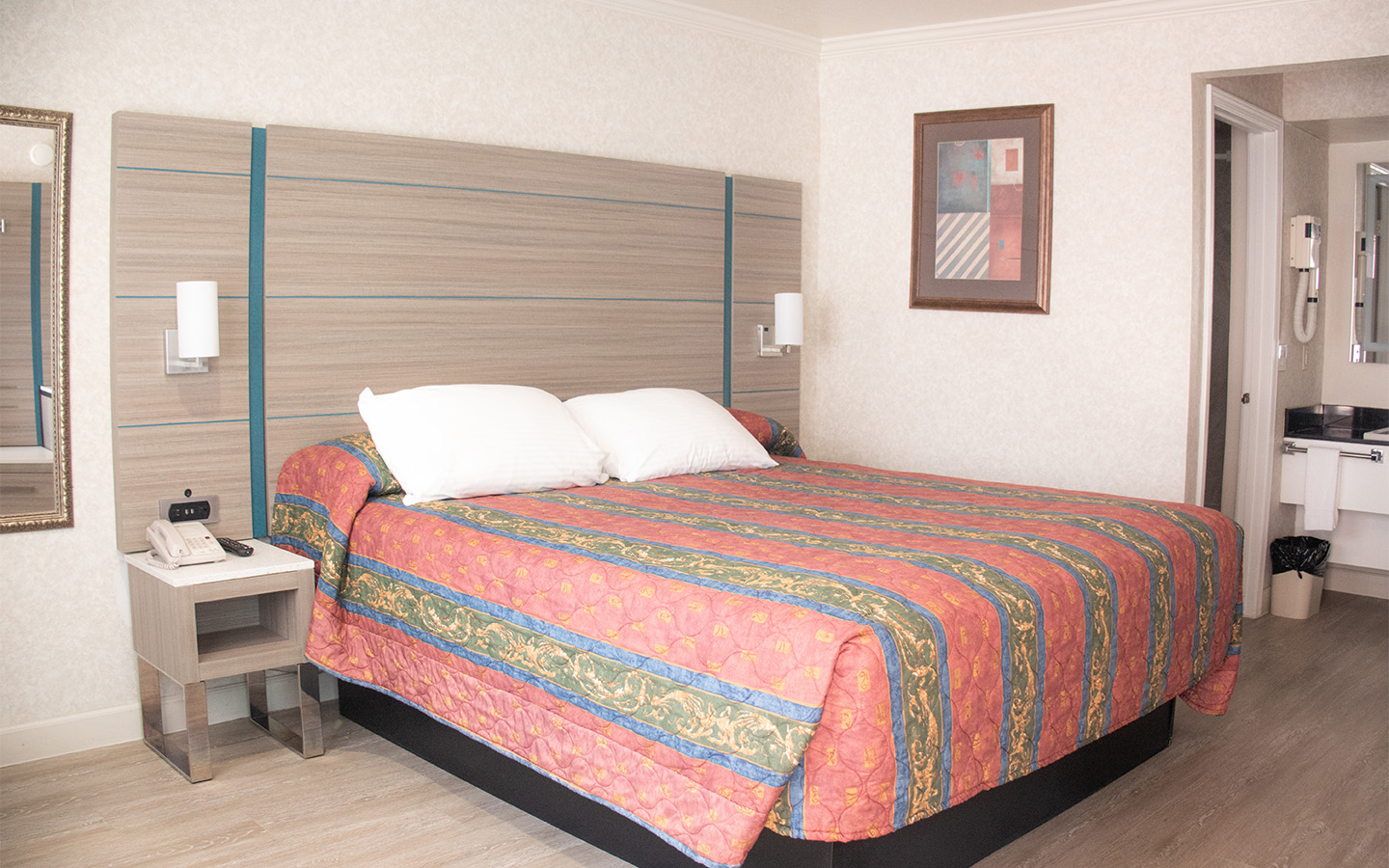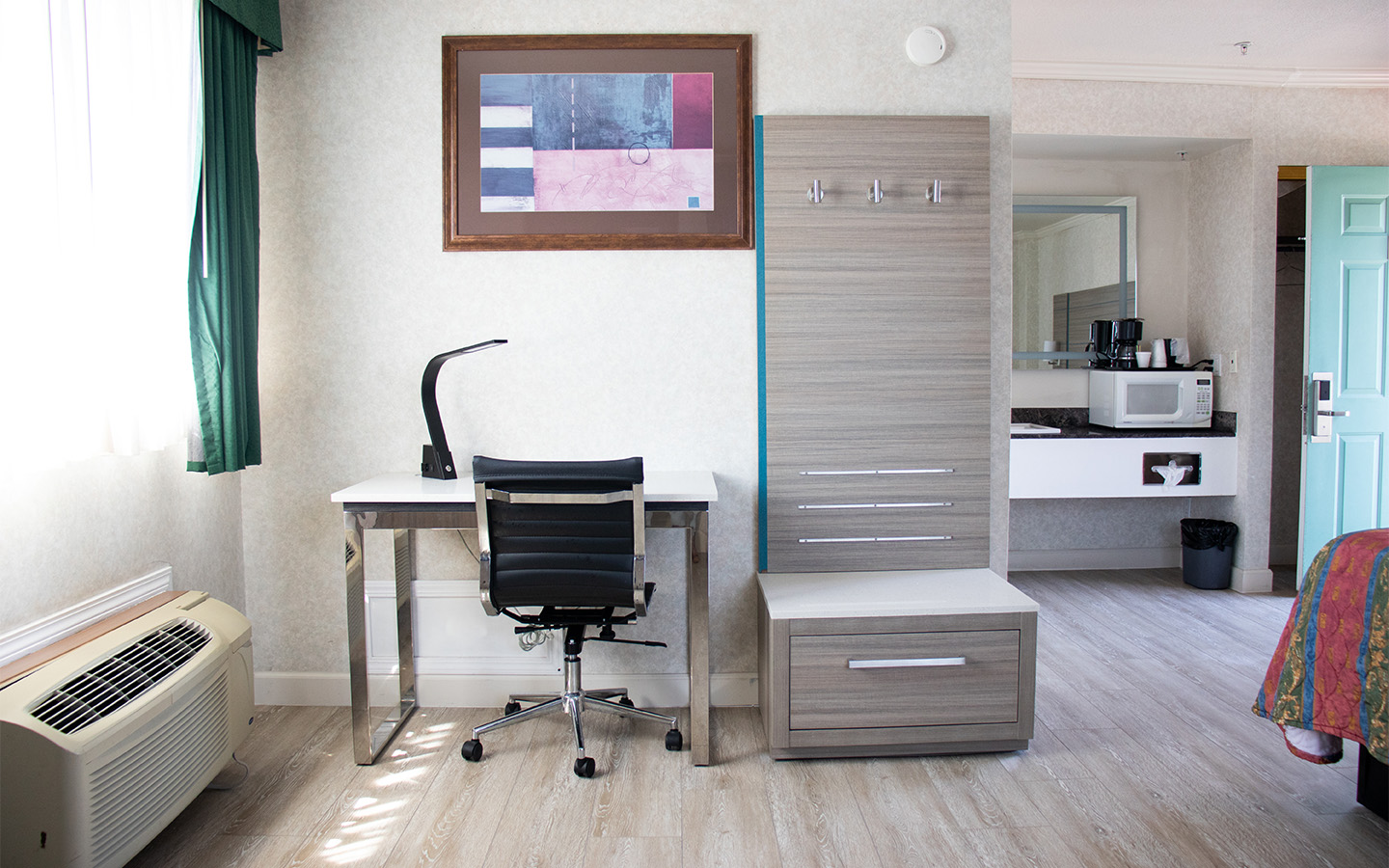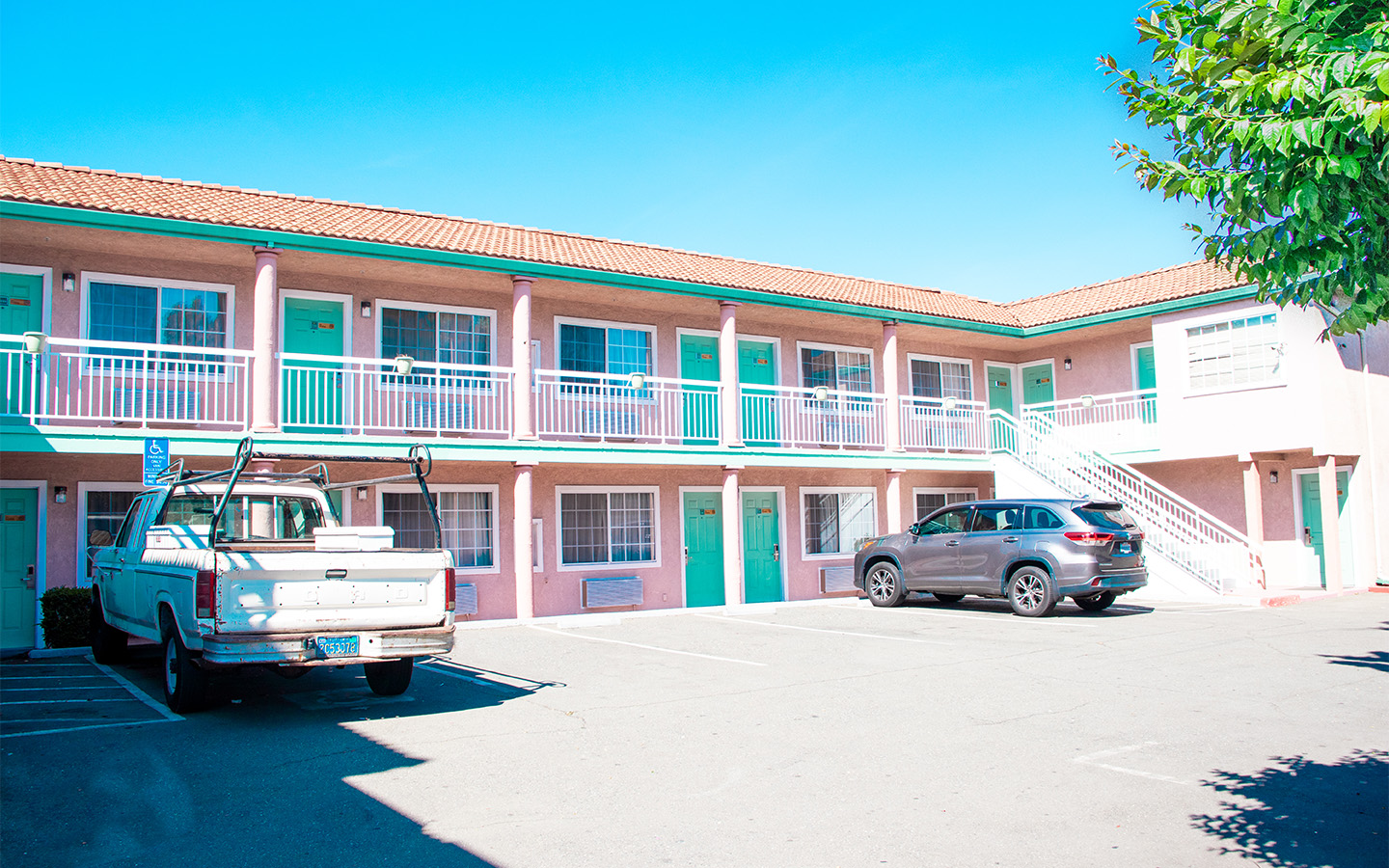 Welcome To Discovery Inn Hayward - Castro Valley
Welcome to Discovery Inn, where exceptional hospitality meets modern comfort. Whether you're visiting for business or leisure, our around-the-clock staff is committed to providing guests with a comfortable stay. With complimentary amenities like high-speed WiFi, convenient parking, we've taken care of the details so you can focus on making the most of your time in Hayward. Discover the ease of staying with us and book your stay today for an unforgettable Hayward experience.
Our well-appointed rooms and top-notch amenities are designed to provide you with a comfortable and memorable stay. Our range of air-conditioned, spacious, and cozy guest rooms is ideal for business travelers, couples, or families. Guests can take advantage of a microwave, refrigerator, coffee maker, desk, and DVD player. In addition, there is a private bathroom and hairdryer. Book your Hayward getaway directly on our website to find the lowest rates!
Our hotel offers guests the perfect home base to explore the wealth of attractions and landmarks that Hayward has to offer. With the city's most popular attractions just moments away, you'll have the opportunity to make the most of your visit to Hayward. Within walking distance, check out the Hayward Japanese Gardens, Hayward Area Historical Society, and the Mural Arts Program of Hayward. In addition, discover Holy Sepulchre Catholic Cemetary and Hayward Flight just under two miles away.
Discover Comfort And Convenience At Discovery Inn In Hayward, CA
Our range of amenities caters to your every need, ensuring a delightful stay. Take advantage of complimentary WiFi, parking. Your comfort is our priority.
Book Your Restful
Retreat Today!
Whether you're traveling solo or with family, we offer a variety of room types, including non-smoking and family-friendly rooms. Each room is designed with your comfort in mind, featuring air conditioning and convenient amenities. Explore Hayward knowing you have a cozy oasis awaiting you.
"I had a fantastic stay at Discovery Inn. The staff was welcoming, the room was cozy, and I loved the free WiFi. I can't wait to come back!... "
Anonymous, USA
"My stay at Discovery Inn was so relaxing. The staff was friendly, the room was clean and comfy, and the location was great for exploring Hayward. I highly recommend it!... "
Anonymous, USA
Discovery Inn offers easy access to Hayward
Nestled in the heart of Hayward, California, Discovery Inn is near many exciting attractions. Explore the city's scenic beauty and visit nearby landmarks. Immerse yourself in the local culture, dine at exquisite restaurants, and discover the vibrant community that makes Hayward unique.
ENSURE A RELAXING STAY AT AN UNBEATABLE PRICE
Check out our special offers and discounts to make your stay more affordable and enjoyable. Whether planning a family vacation, a romantic getaway, or a business trip, we have special packages tailored to your needs.